Speakers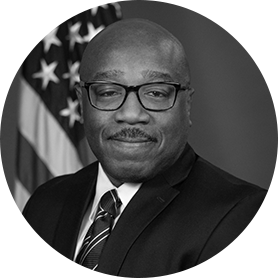 La Monte Yarborough
Chief Information Security Officer
Department of Health and Human Services (HHS)
Read More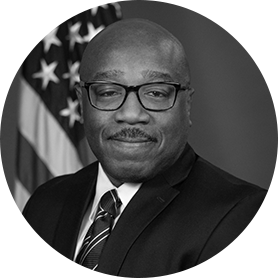 La Monte Yarborough
Chief Information Security Officer
Department of Health and Human Services (HHS)
La Monte Yarborough is the Chief Information Security Officer (CISO) for the United States Department of Health and Human Services (HHS). La Monte joined HHS' Office of the Inspector General (OIG) in January 2020 as its CISO, where he immediately instituted changes to fortify security outcomes. He worked for the Department of Homeland Security (DHS) and held several leadership roles in cybersecurity, including serving as the CISO for the DHS Headquarters (HQ) IT organization and at the Federal Emergency Management Agency. He stood up the DHS HQ information security organization from the ground up. Before his work at DHS, La Monte was a contractor providing cybersecurity service to DHS HQ and served over 20 years in the U.S. Army, specializing in information technology and cybersecurity. He holds a Bachelor of Science in Liberal Arts from Excelsior College, a Master of Science in Cybersecurity from Webster University, a Master of Science in Information Assurance from Strayer University, and a Master's Certificate in IT Project Management from George Washington University. He is also a Certified Information System Security Professional (CISSP) and an alumnus of the Federal Executive Institute.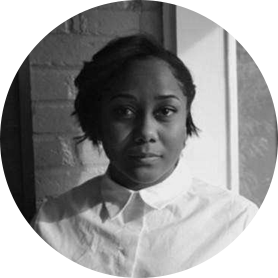 LaRel Rogers
Senior Product Marketing Manager
OKTA
Read More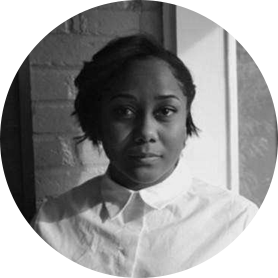 LaRel Rogers
Senior Product Marketing Manager
OKTA
LaRel Rogers is the Senior Product Marketing Manager for Okta's Federal business where she spends her days creating cohesive messaging and content to inspire action for safer, responsive, and consistent digital experiences for both the federal workforce and the public community.
Header and Body
Join us November 6th, 2023 at 2:00pm EST
Government agencies continue to migrate services online in an effort to improve CX, accessibility, and better serve the needs of the American people. But this expansion of digital services on legacy systems has created complications for both the government workforce and the American public. Unwieldy log-in processes affect the user experience, which in turn impedes an agency's ability to meet its mission and erodes the public's trust in government.
While simplifying and securing online access can feel like a daunting challenge, cloud-based systems allow for a new approach to Identity, taking advantage of scalable, future-ready tools. And with dedicated federal funding for CX available, government leaders can invest in ensuring all external-facing identity services — whether government-to-consumer, government-to-government, or government-to-business — are secure and user-friendly to bolster trust, fight fraud, and much more. Join GovExec and Okta for this exploration on leveraging identity for stronger CX.