FEATURED SPEAKERS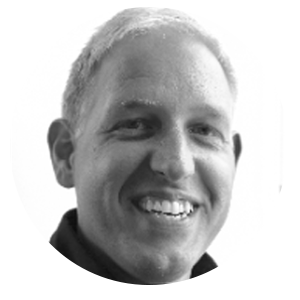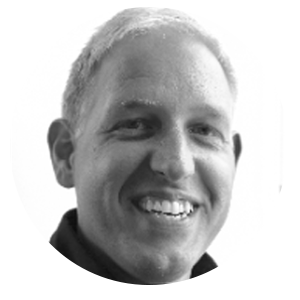 Joel Krooswyk
Federal CTO
GitLab
Joel Krooswyk is the Federal CTO at GitLab. He has been involved in many Agile and digital transformations, modernizing process, tooling and workflows in scaled environments. His deep end-to-end knowledge of software development lifecycles drive his focus on iterative change, test automation, and built-in security. Joel is also an advocate for servant leadership and remote work.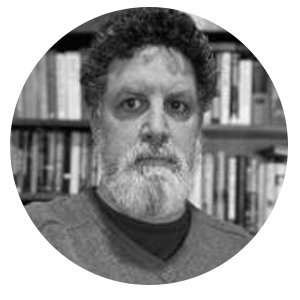 Adam Mazmanian
Executive Editor
Nextgov/FCW
Read More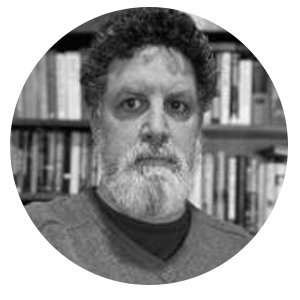 Adam Mazmanian
Executive Editor
Nextgov/FCW
Adam Mazmanian is executive editor of Nextgov/FCW. Before joining the editing team, Mazmanian was an FCW staff writer covering Congress, governmentwide technology policy and the Department of Veterans Affairs. Prior to joining FCW, Mazmanian was technology correspondent for National Journal and served in a variety of editorial roles at B2B news service SmartBrief. Mazmanian has contributed reviews and articles to the Washington Post, the Washington City Paper, Newsday, New York Press, Architect Magazine and other publications.
Join us Oct 5th at 2pm ET!
As The General Services Administration pushes forward with its efforts to accelerate the procurement processes for information technology projects throughout the government, it is putting new focus and efforts into providing tools and expertise through the Centers of Excellence, IT Category office and Technology Transfer Services. At the core of all of these programs is providing expertise where needed to speed replacement of legacy acquisition systems so the new systems can respond quickly to supply chain issues, new technological developments such as AI, and glean needed information from the data.
During this digital event, Nextgov/FCW editors will explore what changes have been put in place, how increased industry engagement is vital to all the players and how the process is being simplified. We'll discuss the challenges that agencies face with funding, resources that are available to help them, and provide tips and lessons learned for those still in the early stages of the journey.