FEATURED SPEAKERS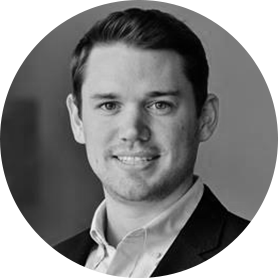 Adam Crowley
Manager, Government and Public Services (GPS)
Deloitte Digital
Read More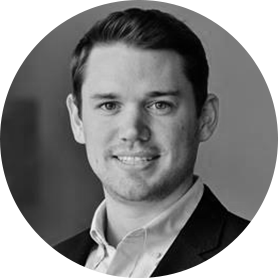 Adam Crowley
Manager, Government and Public Services (GPS)
Deloitte Digital
Adam Crowley is a Manager in Deloitte Digital's Government and Public Services (GPS) practice where he serves federal clients across the Department of Defense and Homeland Security, helping them to launch engaging digital solutions for their customers, partners, and personnel. Adam has led Salesforce implementations for eight years and has spent the last three focused on industry engagement solutions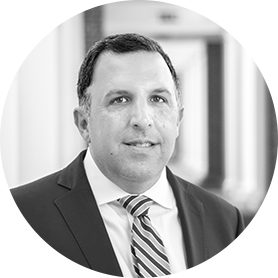 Matthew Jacobs
Digital Transformation Executive, GTM Industry Lead, Public Sector
Salesforce
Read More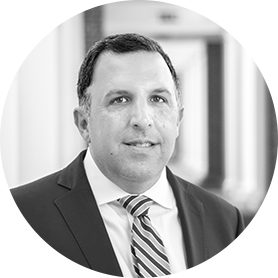 Matthew Jacobs
Digital Transformation Executive, GTM Industry Lead, Public Sector
Salesforce
Matthew Jacobs currently serves as Digital Transformation Executive, GTM Industry Lead, Public Sector at Salesforce. He is responsible for developing and implementing the go-to-market execution strategy for Salesforce Global Defense Industry Solutions.
Matt served twenty-two years on active duty as a Supply Corps Officer within the United States Navy. Matt's operational tours included two sea tours on surface ships, USS Cole (DDG 67), and USS Fitzgerald (DDG 62) where he served as a Supply Officer responsible for logistics operations to include maintenance and repair operations (MRO) for ship systems, food service, retail operations, pay operations, and repair part inventory management.
Matt also was a by-name request from Commander, International Security and Assistance Force (ISAF), a NATO-led security mission in Afghanistan to lead a team within an anti-corruption task for focusing on targeting financial and material support networks funding insurgent organizations such as the Taliban and the Haqqani Network. Matt created and led a cross functional team of forensic accountants and military analysts tasked with "following the money" and counter threat finance, resulting in mitigation of malign behavior, impeding contracting with the enemy, and asset recovery.
Matt's main area of expertise is within federal financial management and acquisition. As a recognized expert in defense budgeting policy and practice based on his ACAT I acquisition business and financial management experience, he spent the last 8+ years of his active duty career as a Military Assistant Professor within the Graduate School of Business and Public Policy at Naval Postgraduate School in Monterey, CA. During this time, Matt developed and delivered financial management courses in budget theory, practice, and policy for unique accredited masters programs for over 1000 students.
Matt is a veteran of the U.S. Navy and holds a BA from the University of Colorado, an MBA from the Robert H. School of Business at University of Maryland.
Join us Wednesday, February 22nd 2023 at 1pm ET!
As DOD faces growing threats from adversaries amidst supply chain uncertainties, budget headwinds, and a complex policy landscape, it's essential that the acquisition ecosystem remain engaged and committed to delivering required capabilities to service members on time, and on budget. Decreasing the length of acquisition cycles through speed to innovation is essential, however, the acquisition process remains complex, and questions remain on best practices for everything from ensuring the reliability and readiness of potential partners through industry engagement and supplier relationship management, to breaking out of the siloed and insular processes that can often hinder innovation.
In this webcast, join GovExec, Salesforce, and Deloitte for a closer look at the trends, challenges and best practices for acquisition and procurement in the DOD space, and hear how government and industry alike are preparing their organizations for the next phase of technical and organizational excellence.