FEATURED SPEAKERS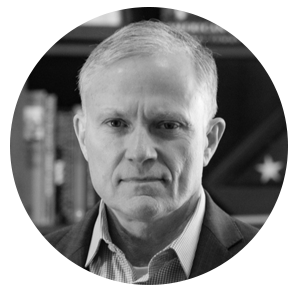 Robert (Bob) Ashley
Lieutenant General (Ret.)
U.S. Army; former Director of the Defense Intelligence Agency
Read More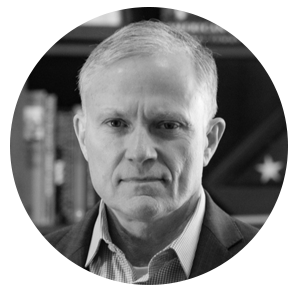 Robert (Bob) Ashley
Lieutenant General (Ret.)
U.S. Army; former Director of the Defense Intelligence Agency
Lt. General Ashley served as the Director of the U.S. Defense Intelligence Agency prior to retiring from service in 2020. He previously served as Army Deputy Chief of Staff, G-2 where he was Senior Advisor to the Secretary of the Army, and Army Chief of Staff for all aspects of intelligence, counterintelligence, and security. He also served in several other roles including the Director of Intelligence, Joint Special Operations Command as well as the Director of Intelligence, U.S. Central Command. Ashley has a B.S. from Appalachian State University, and multiple M.S. degrees in areas of focus that include strategic intelligence and strategic studies. His service awards and decorations include the Defense Superior Service Medal, Legion of Merit and Bronze Star Medal.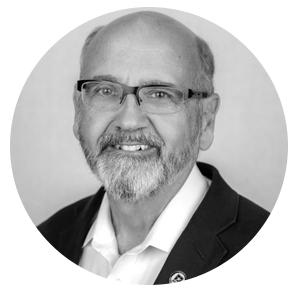 Mark R. Quantock
Major General (ret.)
EVP of Strategic Accounts, Babel Street
Read More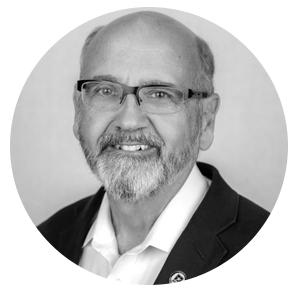 Mark R. Quantock
Major General (ret.)
EVP of Strategic Accounts, Babel Street
Gen. Quantock is EVP of Strategic Accounts at Babel Street. His role includes collaborating with the company's customer facing teams to expand and deepen portfolios across military and government organizations around the globe, as well as expand opportunities within commercial enterprises. Gen. Quantock joined Babel Street following more than 37 years of military experience with a focus on Signals Intelligence and All-Source Intelligence. He is the former Director of Operations and Military deputy director at the National Geospatial-Intelligence Agency. For his culminating assignment, he served as the Director of Intelligence/J2 for US Central Command. Gen. Quantock holds a B.S. from the State University of New York College at Plattsburgh, and M.S. degrees from Central Michigan University as well as the National War College.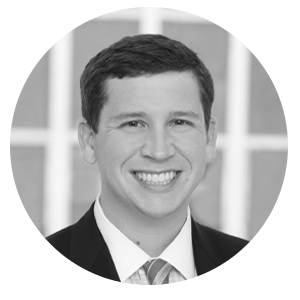 McDaniel Wicker
VP of Strategy
Babel Street
Read More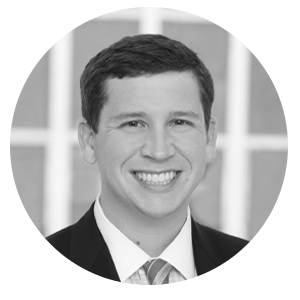 McDaniel Wicker
VP of Strategy
Babel Street
McDaniel Wicker is VP of Strategy at Babel Street. He brings a high level of foreign policy and national security experience to the Strategy team alongside his demonstrated history of working in the Defense & Intelligence community. McDaniel is skilled in operations management, analysis, and strategic communications to U.S. government leaders and corporate executives. He is also an expert in Indo-Pacific security affairs with significant international experience; adept at cross-cultural communication and understanding. McDaniel served for over a decade in a variety of key officer roles within the United States Air Force and the United States Air Force Reserve prior to joining Babel Street. He studied at Georgetown University's School of Foreign Service, the Wilson Center, and the University of Mississippi's Croft Institute for International Studies.
Join us March 2, 2023.
Driven by heightened international tensions and a growing adversarial posture, today's Operations and Intelligence leaders across government and commercial sectors face complex challenges in understanding and responding to China's actions in a modern and productive geopolitical context.
As they contend with a variety of issues, publicly available information (PAI), is key to understanding intent and helping determine how to proceed in their decision-making. Such data, available but widely dispersed across the internet and in many languages beyond Chinese, is disorganized and often lacks the necessary context for proper decision-making on everything from China's future microchip development to the country's next steps in foreign investment or economic assistance. To declutter and operationalize this information, public sector officials require unencumbered access to the latest tools, technologies and best practices as they prepare their teams for what lies ahead in the foreign threat analysis space.
On March 2nd at 1pm EST join GovExec and Babel Street as they discuss key developments, success stories, emerging trends and more, while exploring what lies ahead in understanding the unique relationship between China and the information technology paradigms that help define it.

Agenda
1:00 PM EST
Thursday, March 2
Panel
Information and Insider Intelligence
SPEAKERS
Robert (Bob) Ashley, Lieutenant General (Ret.), U.S. Army; former Director of the Defense Intelligence Agency
Mark R. Quantock, Major General (ret.), EVP of Strategic Accounts, Babel Street
McDaniel Wicker, VP of Strategy, Babel Street