NEW EVENT SESSION · A new event session has been posted and is now viewable.
Watch Now
FEATURED SPEAKERS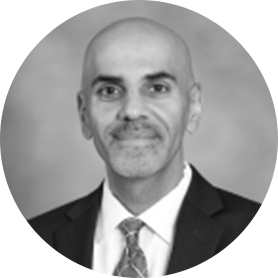 Kaschit Pandya
Acting Chief Information Officer
IRS
Read More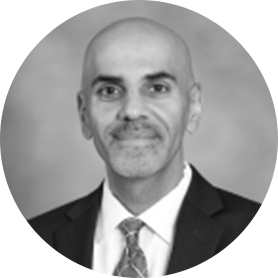 Kaschit Pandya
Acting Chief Information Officer
IRS
Kaschit Pandya serves as the Acting Chief Information Officer at the IRS. In this role, he is responsible for all aspects of information technology at the IRS. The CIO oversees the development, implementation and maintenance of information technology throughout the IRS; ensures that the information technology is secure and integrated; maintains operational control over the information technology; and acts as the principal advocate for the IRS's information technology needs.​
Kaschit formerly served as the Deputy CIO for Operations where he oversaw the day-to-day operations of IT systems and services, guided teams to operationalize technology and services, and oversaw the planning and execution of the annual tax filing season. In recent years, he played an instrumental role in delivering economic impact payments, the Advanced Child Tax Credit and enabling remote work during the pandemic.
Kaschit earned his Bachelor of Science degree in Management Information Systems from Stony Brook University and his Master of Business Administration degree from Rutgers University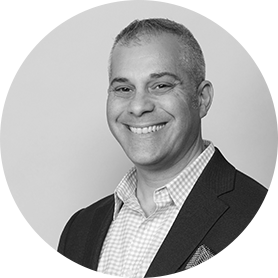 Jonathan Alboum
Federal CTO
ServiceNow
Read More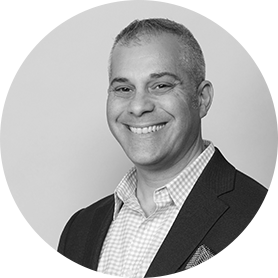 Jonathan Alboum
Federal CTO
ServiceNow
Jonathan Alboum is the Federal CTO at ServiceNow. In this role, Jonathan works with federal agencies to deliver digital workflows that create great experiences and unlock productivity.
Before joining ServiceNow, Jonathan was the Public Sector CTO for Veritas Technologies.
In addition, he has held a variety of senior executive positions in the federal government. His Federal government tenure includes serving as the Chief Information Officer for the U.S. Department of Agriculture, where he led the development of USDA's IT Modernization strategy, including Cloud computing, network modernization, and enhanced information security protections for a $3 billion annual technology spend. In addition, he served as a leader in USDA's Acquisition community, supporting the oversight, assessment, and strategic planning of an acquisition portfolio of more than 70,000 awards, worth $6 billion annually.
Jonathan also worked at GSA as the Associate CIO for Enterprise Governance and Planning and led the creation of GSA's consolidated IT organization. He began his federal career at the USDA Food and Nutrition Service (FNS), where he served as Deputy CIO and CIO. Before government, Jonathan worked as a management consultant for both PricewaterhouseCoopers and Ventera Corporation.
He earned a MS in the Management of Information Technology from the University of Virginia's McIntire School of Commerce and a BS in Systems Engineering from the University of Virginia's School of Engineering and Applied Science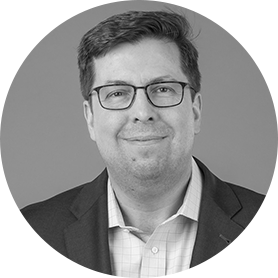 Moderator
Troy Schneider
President
GovExec360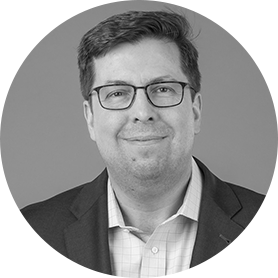 Moderator
Troy Schneider
President
GovExec360
Join us for this digital event on September 21 from 2 - 3 pm ET!
The IRS is a few years into its multi-pronged modernization plan. The plan has an ambitious set of goals for taxpayer experience, core taxpayer services & enforcement, modernized IRS operations, and cybersecurity & data protection. The agency is also working to improve online tools used by the public and tap into automated processes to reduce the amount of paper handled internally. During this Agency Spotlight, FCW will get an update on some of those modernization efforts and learn more about how the agency is working to improve digital services and customer service along the way.