Speakers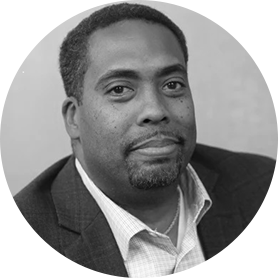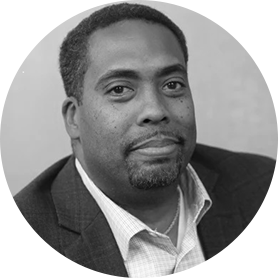 Tracy Barnes
CIO
State of Indiana
Indiana Office of Technology, Chief Information Officer Tracy Barnes was appointed by Gov. Eric J. Holcomb in March 2020. In this role, Tracy sits on the Governor's Cabinet overseeing the Indiana Office of Technology and provides strategic oversight of the State's technology portfolio, as well as leadership on technology and cybersecurity policy. Tracy also serves as the Co-Chair for the Indiana Executive Council on Cybersecurity.
Tracy brings significant business leadership and information technology experience to his role, having previously served as Chief of Staff for the Lieutenant Governor, and as Deputy Auditor and IT Director for the Indiana Auditor of State. Before joining the public sector, Tracy served as president and chief executive officer for ENTAP, Inc., an IT consulting services firm that designed and delivered effective enterprise-focused information technology solutions to organizations in various industries across the globe.
Tracy was recently recognized by StateScoop magazine as a GoldenGov State Executive of the Year. Previously, he has also been recognized by the Indianapolis Business Journal as one of the 250 most influential business leaders in Indiana and has also received accolades from the TechPoint MIRA awards and the IBE Governor's Award for Achievement in Technology.
Tracy holds a B.S. in Computer Science from Butler University and a M.S. in Cybersecurity Law from the University of Maryland, Baltimore. He also holds a certificate from the Tuck School of Business at Dartmouth.
Tracy sits on the board of directors for the Mitch Daniels Leadership Foundation, NXG Youth Motorsports and Force Indy race team.
Tracy and his wife live in Indianapolis. He has three children: David, Lacy and Julian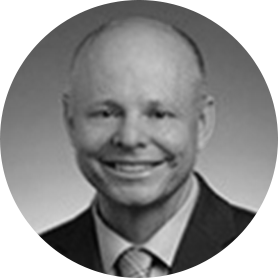 Preston Elliott
Deputy Commissioner
State of Tennessee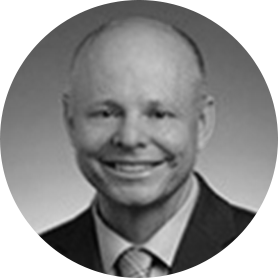 Preston Elliott
Deputy Commissioner
State of Tennessee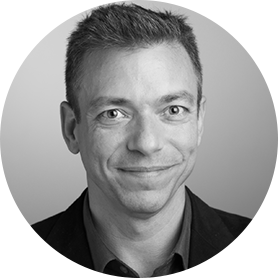 Jim Loter
Interim CTO
City of Seattle
Read More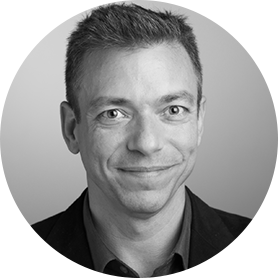 Jim Loter
Interim CTO
City of Seattle
Jim Loter is the Interim Chief Technology Officer for the City of Seattle and Director of the Seattle Information Technology Department.
Seattle IT's 650 staff members deliver full-stack IT services and manage IT infrastructure for over 13,000 employees working throughout the City's 40 departments.
Jim's background includes leadership in digital equity and inclusion programs, education and public library technologies, telecommunications policy and regulation, web and application development, enterprise data management and governance, and open data, privacy, and civic technology policy and initiatives. He is also an experienced university instructor and lecturer in IT governance and service management, risk assessment, and public sector technology management.
Jim hails from Dearborn, Michigan, and has a Master's degree in film studies from the University of Iowa. His academic work focused on Irish cinema, early American film, semiotics, and narrative theory. He enjoys running, playing chess, and fencing.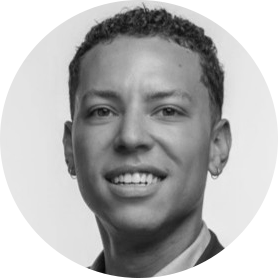 Amear Mitchell
Account Manager
GovExec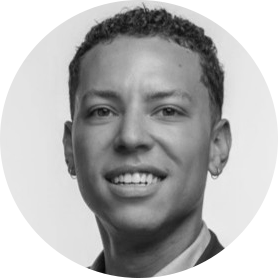 Amear Mitchell
Account Manager
GovExec