This event has been cancelled.
What do you know about the emergence of AI? Do you know how the SEC has been addressing increasing cyberattacks? Who was the first Federal CISO? Whether you know the answers to these questions or you're more of a casual trivia fan, you're invited to come hang out with us during GovExec Trivia Night! There's no better time or place to play a friendly game of cybersecurity (and general!) trivia and network with your government peers. On Thursday, August 24th, from 4:30 - 7:00 PM ET, don't miss your chance to pull up a chair at Punch Bowl Social in Arlington, VA, and join in on the fun!
FEATURED SPEAKERS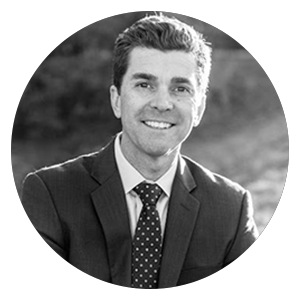 Host
George Jackson
Vice President, Events
GovExec
Read More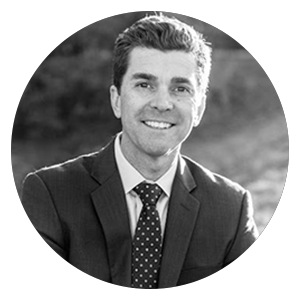 Host
George Jackson
Vice President, Events
GovExec
George Jackson is VP of events at GovExec – the largest and most-influential media company in the public sector marketplace. He joined the company in 2020 to enhance the scale of their events and audience experiences. In 2021, George launched GovExec TV (streaming video content) and received the company's Entrepreneurial Spirit Award, part of their first-annual Icon Awards.
George graduated from The Ohio State University in 2003 with a bachelor's degree in English. In 2006, he earned his master's in broadcast journalism from the University of Maryland, College Park.
George spent the first five years of his journalism career at WJHL-TV in Johnson City Tenn. – beginning as an overnight producer for the station's 6 a.m. broadcast. He advanced to lead on-air reporter for WJHL's 11 p.m. newscast.
As a reporter, George examined the earnings of two non-profit hospital systems, felony charges filed against a local sheriff, predatory paving companies, a health benefits backlog for local veterans, and a series of cold-case murder investigations. He received an honorable mention for Best TV Reporter in the 2011 Tennessee AP Broadcast awards and won a Best Investigative Reporting award from Media General in 2010.
George joined DC's ABC affiliate WJLA-TV in 2012 to produce Capital Insider, which won him an Emmy award. One year later, he developed and recorded the pilot episode of Government Matters – a program about the business of government. It debuted as a weekly show on Sunday, August 4th of 2013. George led Government Matters through September of 2020, expanded its reach to a daily worldwide audience, and produced its first feature-length documentary The Dawn of Generation AI.
George is from Toledo, Ohio. He lives with his wife, twin daughters, and a pair of rescue dogs in Northern Virginia
Agenda
4:30 PM EDT
Thursday, August 24
Custom
Registration and Networking
5:15 PM EDT
Thursday, August 24
6:15 PM EDT
Thursday, August 24
Attend
Date
August 24, 2023
Time
4:30 - 7:00 PM ET
Location
Punch Bowl Social
4238 Wilson Blvd, Suite 1180, Arlington VA 22203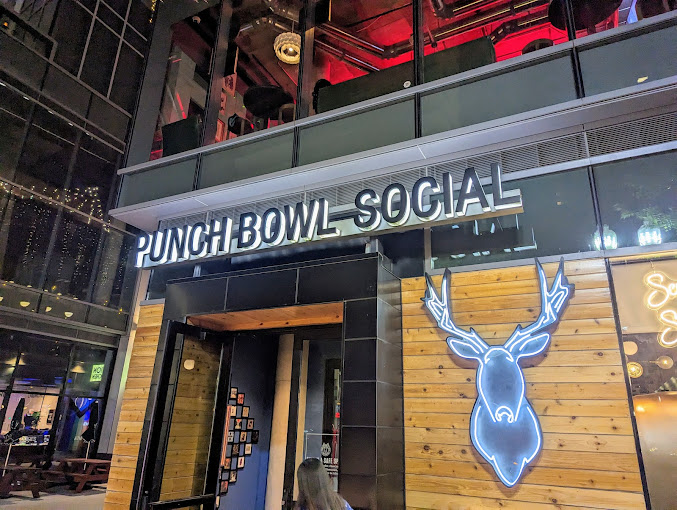 Travel
Parking:
Punch Bowl Social is attached to the Ballston Quarter Mall. Parking can be accessed via Randolph St or N Glebe. The Punch Bowl Social entrance is accessible via M3 of the mall with parking in G4 or G5 being the closest.
Rideshare:
Punch Bowl Social can be accessed via the street level entrance on Wilson Blvd.
Cost
This event is free to attend, including complimentary food and an open bar!
Elite