New Date and Time To Be Announced
Driven by a complex and evolving talent landscape and competition across the private sector, today's human capital leaders face no shortage of challenges as they work to cultivate the next generation of public sector talent.
As leaders look to set goals and achieve their missions, one of the questions they must ask is "what actions are we taking to strengthen workforce planning efforts in the long term?" In this webinar, we'll discuss the most impactful actions you can take to rebuild the Federal Government's lagging early career talent pipeline, including reviving internships, committing to driving DEIA across your organization, and more.
In this webcast, join GovExec and Yello in conversation with human capital leaders as they discuss the opportunities, successes, challenges and potential solutions to build engaged early-career talent pipelines and empower the next generation of public sector employees, including:
Actionable steps to advance DEIA initiatives and partnerships
Best practices for engaging and cultivating early career talent
Leveraging data and automation to improve and streamline processes

FEATURED SPEAKERS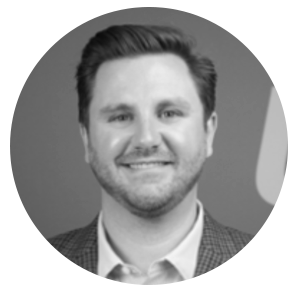 Jon Newman
Director of Federal Programs
Yello
Read More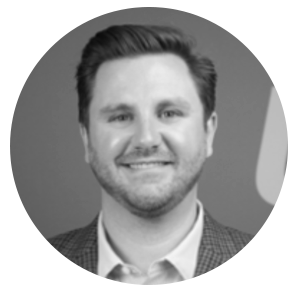 Jon Newman
Director of Federal Programs
Yello
Jon Newman serves as the Director of Federal Programs at Yello. He oversees a team who is responsible for the overall success and growth of more than 40 federal customers that use Yello's solutions today. Jon has nearly 15 years of work experience in the software industry and 10 years specifically in the GovTech industry.