FEATURED SPEAKERS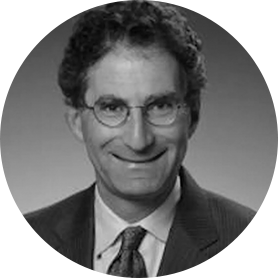 NAPA Fellow
Dan Chenok
Executive Director
IBM Center for The Business of Government
Read More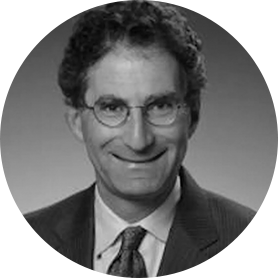 NAPA Fellow
Dan Chenok
Executive Director
IBM Center for The Business of Government
Dan Chenok is Executive Director of the IBM Center for The Business of Government. He oversees all of the Center's activities in connecting research to practice to benefit government, and has written and spoken extensively around government technology, cybersecurity, privacy, regulation, budget, acquisition, and Presidential transitions. Mr. Chenok previously led consulting services for Public Sector Technology Strategy, working with IBM government, healthcare, and education clients.
Mr. Chenok serves in numerous industry leadership positions. He is a CIO SAGE and member of the Research Advisory Council with the Partnership for Public Service, Fellow of the National Academy of Public Administration, Member of the Board of Directors for the Senior Executives Association, Member of the Government Accountability Office Polaris Advisory Council for Science and Technology, Member of the American University IT Executive Council, and Mentor with the Global Policy, Diplomacy, and Sustainability Fellowship. Previously, he served as Chair of the Industry Advisory Council (IAC) for the government-led American Council for Technology (ACT), Chair of the Cyber Subcommittee of the DHS Data Privacy and Integrity Advisory Committee, Chair of the NIST-sponsored Federal Information Security and Privacy Advisory Board, and two-time Cybersecurity commission member with the Center for Strategic and International Studies. Mr. Chenok also generally advises public sector leaders on a wide range of management issues. Finally, Mr. Chenok serves as an Adjunct Associate Professor with the LBJ School of Public Affairs at the University of Texas in Austin, teaching at the school's Washington, DC Center.
Before joining IBM, Mr. Chenok was a Senior Vice President for Civilian Operations with Pragmatics, and prior to that was a Vice President for Business Solutions and Offerings with SRA International.
As a career Government executive, Mr. Chenok served as Branch Chief for Information Policy and Technology with the Office of Management and Budget, where he led a staff with oversight of federal information and IT policy, including electronic government, computer security, privacy and IT budgeting. Prior to that, he served as Assistant Branch Chief and Desk Officer for Education, Labor, HHS, and related agencies in OMB's Office of Information and Regulatory Affairs. Mr. Chenok began his government service as an analyst with the Congressional Office of Technology Assessment, and left government service at the end of 2003.
In 2008, Mr. Chenok served on President Barack Obama's transition team as the Government lead for the Technology, Innovation, and Government Reform group, and as a member of the OMB Agency Review Team.
Mr. Chenok has won numerous honors and awards, including a 2010 Federal 100 winner for his work on the presidential transition, the 2016 Eagle Award for Industry Executive of the Year, and the 2002 Federal CIO Council Azimuth Award for Government Executive of the Year.
Mr. Chenok earned a BA from Columbia University and a Master of Public Policy degree from Harvard's Kennedy School of Government.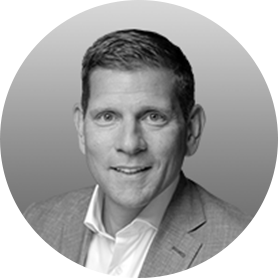 Eric Trexler
SVP, US Public Sector
Palo Alto Networks
Read More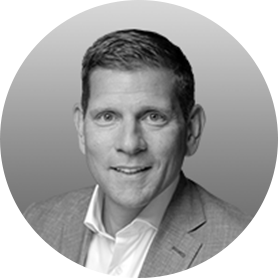 Eric Trexler
SVP, US Public Sector
Palo Alto Networks
Eric joined Palo Alto Networks in September of 2022 and oversees the US Public
Sector business.
Most recently, Eric Trexler was the Vice President of Sales, Global Governments and
Critical Infrastructure at Forcepoint. Eric was responsible for Global Go To Market
operations to include all components of sales, sales enablement, and field and product
marketing. While at Forcepoint, Eric's team doubled the size of the business over a five
year period to nearly $400M in annual sales and strategically moved a large part of the
business to the Public Cloud.
Eric has nearly 30 years of experience in technology across the public and private
sectors, including Department of Defense, Civilian, and Intelligence communities, along
with International governments. Eric has combined his sales savvy and technical skills
with practical knowledge of leadership fundamentals to solve global cybersecurity
issues for his customers and the business.
Prior to Forcepoint, Eric was the executive director for Civilian and National Security
Programs at McAfee (formerly Intel Security). Earlier in his career, Eric worked at
Salesforce.com, EMC, and Sybase. He spent four years as an Airborne Ranger with
the U.S. Army specializing in communications. Eric holds a Master's Degree in Business
Administration and a Bachelor's of Science in Marketing from the University of Maryland
at College Park. He was the co-host of the award winning "To The Point Cybersecurity"
podcast with over 200 weekly episodes covering various cybersecurity topics, and he
regularly writes bylines for cybersecurity and national periodicals.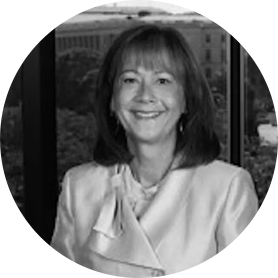 NAPA Fellow
Karen Evans
Managing Director
Cyber Readiness Institute
Read More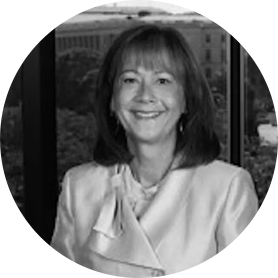 NAPA Fellow
Karen Evans
Managing Director
Cyber Readiness Institute
Karen Evans is the Managing Director of the Cyber Readiness Institute. She was the former Department of Homeland Security's Chief Information Officer and United States Senate confirmed, Presidential Appointed executive, who served as the first Assistant Secretary for Cybersecurity, Energy Security and Emergency Response at the U.S. Department of Energy.
Prior to being named Assistant Secretary at DOE, Ms. Evans was the national director of the U.S. Cyber Challenge, a public-private partnership focused on building the cyber workforce. Ms. Evans served as the Administrator for the Office of Electronic Government and Information Technology at the Office of Management and Budget (OMB) during the George W. Bush administration. At OMB, she oversaw nearly $71 billion in annual IT funds, including implementation of IT throughout the federal government. Previously, she served as the CIO for DOE and at the director level with both the U.S. Department of Justice and the Farmers Home Administration.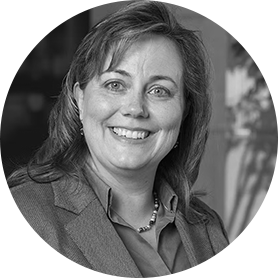 NAPA Fellow
Roberta (Bobbie) Stempfley
Vice President, Cyber Security
Dell Technologies
Read More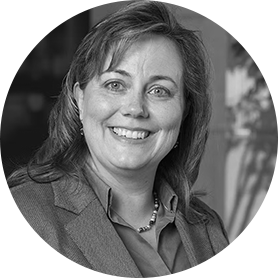 NAPA Fellow
Roberta (Bobbie) Stempfley
Vice President, Cyber Security
Dell Technologies
Bobbie Stempfley serves as Vice President, Infrastructure Solutions Group – Business Unit Security Officer (BUSO) for Dell Technologies. She brings more than 20 years of cybersecurity experience to the role and leads the implementation of security and resiliency programs across the Infrastructure Solutions Group. Before joining Dell, Stempfley served as the Managing Director of the CERT Division at the Software Engineering Institute, a part of Carnegie Mellon University. Prior to her time at Carnegie Mellon, Stempfley had a successful career in the U.S. Department of Homeland Security and the U.S. Department of Defense where she held senior executive leadership roles in technology and cybersecurity, including Chief Information Officer of the Defense Information Systems Agency.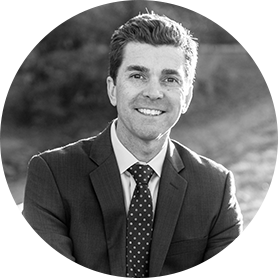 George Jackson
VP of Events
GovExec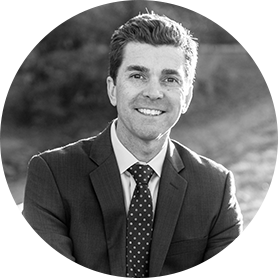 George Jackson
VP of Events
GovExec
Join Us December 11, 2023 at 11:00 a.m. ET!
Amidst much talk about AI and its potential, its benefits, and how it will drive major change, there is also a universal recognition of the importance of security and cybersecurity issues. In a Biden Administration release on Advancing Responsible AI, the White House said "AI is one of the most powerful technologies of our time, with broad applications .... in order to seize the opportunities AI presents, we must first manage its risks." An active debate is occurring on how AI will impact the delivery of citizen services, public safety, economic development, and national security.
Underwriters