FEATURED SPEAKERS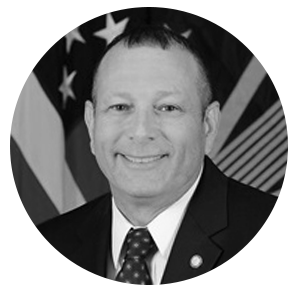 Pat Flanders
PEO for Medical Systems and Chief Information Officer (J-6)
Defense Health Agency
Read More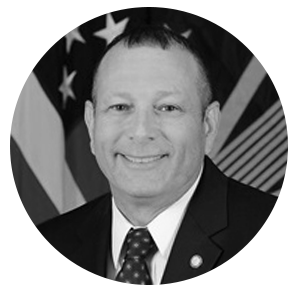 Pat Flanders
PEO for Medical Systems and Chief Information Officer (J-6)
Defense Health Agency
"Pat" Flanders is the PEO for Medical Systems and Chief Information Officer (J-6) for the Defense Health Agency (DHA). Mr. Flanders provides leadership for the continued development of an affordable, innovative, robust, and secure health information technology environment in support of the Combatant Commands, service members, veterans, and their families.
Mr. Flanders is a computer scientist and Department of Defense (DOD) certified acquisition professional with 33 years of system automation, personnel, finance, and logistics experience. Before joining the DHA, he served as the Deputy PEO for Defense Healthcare Management Systems, the Senior Military Assistant to the Under Secretary of Defense for Acquisition, Technology and Logistics; and the Deputy Director of Investment for the United States Army. Flanders has full lifecycle Project Management experience across a variety of DOD systems including the Military Health System's (MHS's) new electronic health record (MHS GENESIS), and two of the Army's major Enterprise Resource Planning initiatives: the Global Combat Support System Army (GCSS-Army) and the Logistics Modernization Program (LMP), as well as, the Defense Logistics Agency and the U.S. Transportation Command's, Integrated Data Environment/ Global Transportation Network Convergence program.
Flanders holds Master of Science degrees in Computer Science from the Naval Postgraduate School and in National Resource Strategy from the National Defense University. He received his Master of Arts in Procurement and Acquisition Management from Webster University and a Bachelor of Science in Electrical and Computer Engineering from Clarkson University.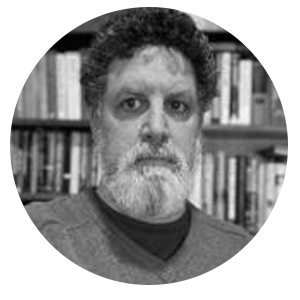 Adam Mazmanian
Executive Editor
Nextgov/FCW
Read More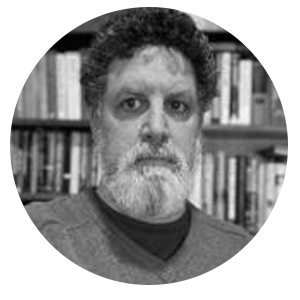 Adam Mazmanian
Executive Editor
Nextgov/FCW
Adam Mazmanian is executive editor of Nextgov/FCW. Before joining the editing team, Mazmanian was an FCW staff writer covering Congress, governmentwide technology policy and the Department of Veterans Affairs. Prior to joining FCW, Mazmanian was technology correspondent for National Journal and served in a variety of editorial roles at B2B news service SmartBrief. Mazmanian has contributed reviews and articles to the Washington Post, the Washington City Paper, Newsday, New York Press, Architect Magazine and other publications.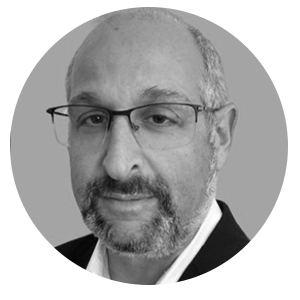 Scott Pross
SolarWinds
Director, Solution Engineering
Read More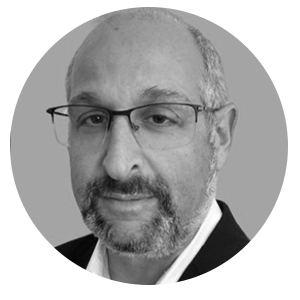 Scott Pross
SolarWinds
Director, Solution Engineering
Scott Pross has been a user, customer, and SolarWinds® engineer for 17 years. He originally learned the SolarWinds® Platform as a NOC manager, building a 24/7 NOC for a billion-dollar company. Scott has worked on hundreds of SolarWinds environments ranging from large commercial organizations to classified government agencies. He works with SolarWinds customers to show them how to obtain the highest return on investment (ROI) from the SolarWinds Platform.
Join us virtually on Sep 25 at 1:00pm ET!
The federal government manages the largest health care system in the world with its veterans, military and Indian health systems, comprised of more than two hundred hospitals around the world. The challenge of providing better care relies on IT innovations that can help shift the hospitals and medical treatment centers to an agile, completely digital, patient-centered system that supports a telehealth system, electronic health records, patient portals that allow access to records and online scheduling options.
During this Tech Spotlight Nextgov/FCW editors will sit down with public sector and industry experts to discuss such topics as current progress on records systems, AI helping read digital images and tests for abnormalities, virtual reality training for physicians and surgeons and how 3D printing can create special medical instruments and even replace bone parts.