FEATURED SPEAKERS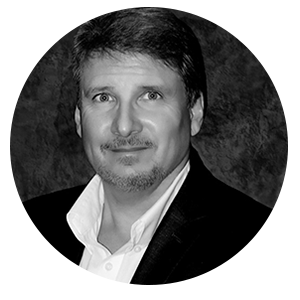 Don Ingle
Industry Executive Advisor - State and Local Government, Education
SAP
Read More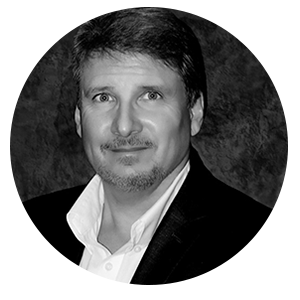 Don Ingle
Industry Executive Advisor - State and Local Government, Education
SAP
Don Ingle, SAP's Industry Advisor for State, Local and Education, is based in the Denver, Colorado area. With 25 years experience in public sector executive leadership, Don has been a driving force behind digital transformation, smarter decision-making through data- driven insights, and improved organizational efficiency, transparency and innovation.

Today, Don's industry expertise combined with SAP solutions enables our clients successfully transform their organizations.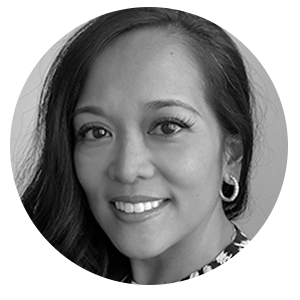 Joyce Palacio
S/4HANA Evangelist
SAP
Read More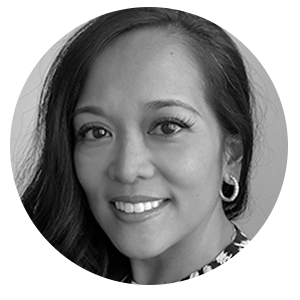 Joyce Palacio
S/4HANA Evangelist
SAP
Joyce Palacio is an evangelist for SAP's ERP cloud solution for US State and Local government entities and higher education. Joyce has consistently led with customer advocacy throughout all 24 of her years at SAP. Since joining the company in 1999, she has remained committed to thoroughly understanding her Public Sector customers' business needs and mapping them to SAP solutions. In her current role on the SAP North America S/4HANA Center of Excellence team, Joyce is responsible for driving Public Sector customer's ERP modernization to the cloud. Through close alignment with executive stakeholders, she ensures their strategy and deployment supports their long-term business vision.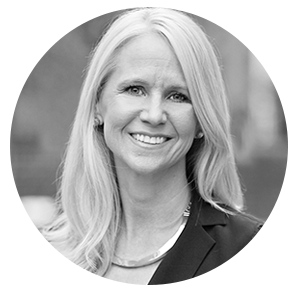 Hilery Sirpis
Senior Vice President and Group Publisher, SLED
Route Fifty
Read More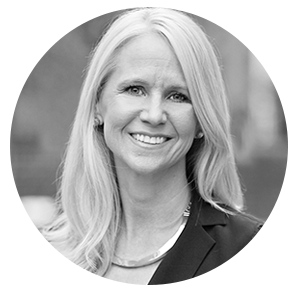 Hilery Sirpis
Senior Vice President and Group Publisher, SLED
Route Fifty
.
Join us Monday, March 29, 2023 at 2 pm ET!
Public cloud – a shared environment that incorporates public sector best operating practices – is designed to constantly evolve to help local government organizations take advantage of new technologies and breakthrough business process innovations. They empower more proactive, automated, strategic, data-driven, and citizen-focused services. SaaS (Software-as-a-Service) platforms based on public cloud benefit from best business practices established over decades of working with public service organizations.
In this engaging, outcome-driven webinar, learn how cities and counties across the country can employ modern technology and continually evolving best practices to reduce risk and costs while driving value for their constituents. You'll hear from subject matter experts about how public cloud enterprise applications can:
• Provide more cost-effective and available solutions at a lower cost than on-premise and private cloud options.
• Standardize and integrate disparate legacy applications into a single platform allowing organizations to take better charge of day-to-day business operations, reduce workforce pressures and boost productivity.
• Leverage the latest advances in public sector cloud ERP making it easier for vendor partners to offer new and improved functionalities through predictive software upgrades.
• Move from a culture of customization to one that employs more standardized processes and continuous improvement tactics across public services to increase quality, reduce costs and respond more quickly to policy changes and unplanned events.