FEATURED SPEAKERS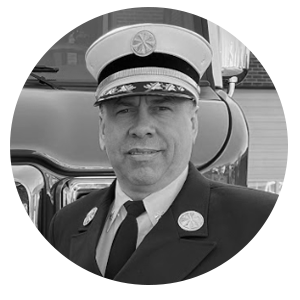 William Lounsbury
Assistant Fire Chief
Danbury Fire Department
Read More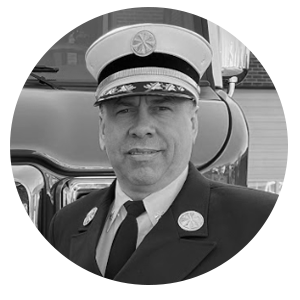 William Lounsbury
Assistant Fire Chief
Danbury Fire Department
William Lounsbury is a 36-year career veteran of the fire service and is currently the Assistant Fire Chief with the City of Danbury Fire Department in Danbury, Connecticut. Lounsbury reports to the Fire Chief and is responsible for the daily operations of the fire department, which includes overseeing 120 career personnel and 100 volunteer personnel working from sixteen stations, plus a modern fire training facility and a Fire Marshal's Division.
As a long-time UKG TeleStaff customer at both Danbury Fire and Danbury Police, Lounsbury had a vision to utilize technology that would benefit the role of the Fire Chief by providing quality and reliable workforce data to help manage the operations of the organization. Through his use of data analytics and reporting, Lounsbury is able to successfully administer the $19 million fire department budget.

Fun fact, Lounsbury is also very engaged in computer coding and programming and has creatively produced solutions for some interesting challenges over the years.
About Danbury Fire
Danbury Fire serves a diverse population of 85,000 people in a 44 square mile urban/rural setting. The Assistant Chief is responsible for administering an annual Fire Department budget of $19 million annually. Danbury fire is an "All Hazards" fire department responding to over 13,000 requests for service annually. In addition to fire suppression and first response medical activities, Danbury is responsible for regional Confined Space Rescue, Hazardous Materials, High Angle Rescue, Trench Rescue, Marine Rescue, and ARFF responses.
Danbury is home to the largest recreational lake in Connecticut along with the busiest General Aviation Airport in Connecticut. A major east/west interstate splits the Northern-Southern bounds of the city in half. Additionally, Danbury has a commuter rail hub, a federal prison, and the largest retail Mall in Connecticut. Western Connecticut State University is located on two separate campuses in Danbury. Tarrywile Park is also one of Danbury's major attractions with over 700 acres of meadows, ponds, and New England terrain. Danbury Fire is routinely performing land search and rescue for lost and/or injured hikers.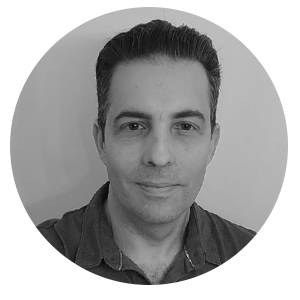 Lu Busalacchi
Public Safety Business Consultant
UKG
Read More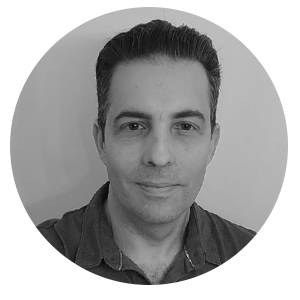 Lu Busalacchi
Public Safety Business Consultant
UKG
With over 20 years of software scheduling experience, Lu Busalacchi is a Public Safety Business Consultant for UKG. He partners with fire-rescue, EMS, law enforcement, and correction agencies to understand their workforce challenges and identifies ways UKG can help.
Prior to his current role, Lu led the Product Management group for the TeleStaff application, which entailed working closely with public safety customers and listening to the market to lead the development of new functionality and maintain TeleStaff's market leading position for public safety scheduling.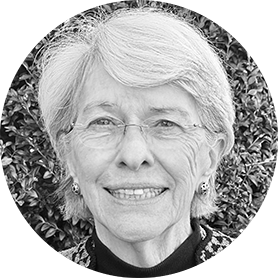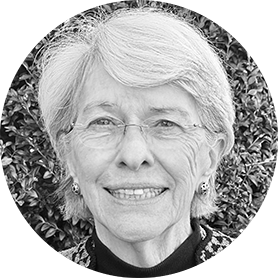 Anne Armstrong
Moderator
GovExec
.
Join us September 21, 2023 at 1:00 PM ET!
Public safety agencies play a vital role in protecting communities and responding to emergencies. Successful response to a call depends on getting the right people and equipment to the site quickly. But how are public safety agencies ensuring they fulfill all the necessary scheduling requirements to meet the needs of their employees and the community? Semi- automated or paper-based scheduling systems are inefficient, error-prone, and lack transparency. Accessing real-time schedules and changing or switching shifts can be difficult and time consuming — impacting employee morale.
An automated workforce scheduling solution can create schedules that align qualifications, certifications, availability — all while adhering to department, union, and HR rules and policies. Providing your staff with the real-time tools to improve communication, access schedules and manage shift changes increases transparency and morale.
Join GovExec and UKG for this webcast where government and industry experts discuss the challenges of scheduling an always-on public safety staff with a constantly changing landscape — and how technology has been able to navigate a path through the obstacles.